Trusted Partnerships. Solid Solutions.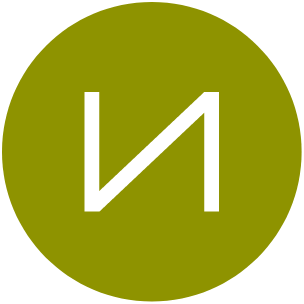 As a business built on specialist expertise in Financial and Capital Markets, Andile has established long-term relationships and trusted advisor status with its clients and technology partners.
Andile Runs Financial and Capital Markets platforms on an outsourced basis for Banks, helps Banks Change their processes and platforms to compete more effectively in their chosen markets, and is a trusted strategic advisor to those Banks wanting to Transform their business and technology architectures, using the most advanced and fit-for-purpose technology solutions.
Andile's specialised Platform and Advisory "Centres of Excellence" teams, with their deep technical and subject matter expertise, service Commercial, Investment and Central Banks in the United Kingdom, European Union, Australia, India and many countries across Africa."
Andile's offerings are delivered through its Centres of Excellence, across the Run, Change and Transform activities in client organisations:

Managed Services that help Banks run their Trade and Treasury units more effectively and reduce TCO.

Specialist Services that streamline Banks' infrastructure and operations and achieve a higher ROI.

Specialist advice and future-state technology that helps Banks with their Digital Transformation and Cloud journeys.