Building partnerships has been a priority for Andile since inception. We have built strong, long-standing relationships with our platform vendors and clients, top Tier I and Tier II Banks as well as Central Banks.


The name Andile means "Growth" an objective that we continue to strive towards, for ourselves and our clients.
– See what our Partners say
Andile services more than twenty Investment Banks and Central Banks, across Africa, the United Kingdom, the European Union, Australia and India.
Founded in Johannesburg, South Africa in 2008, the business began an active expansion into the rest of Africa in 2015 and currently operates in 11 countries on the continent including:
South Africa, Kenya, Zambia, Nigeria, Ghana, Namibia, Egypt, Botswana, Lesotho, Uganda and Mauritius.
Andile has a growing global client base and has since established offices in Mauritius, Netherlands and the United Kingdom.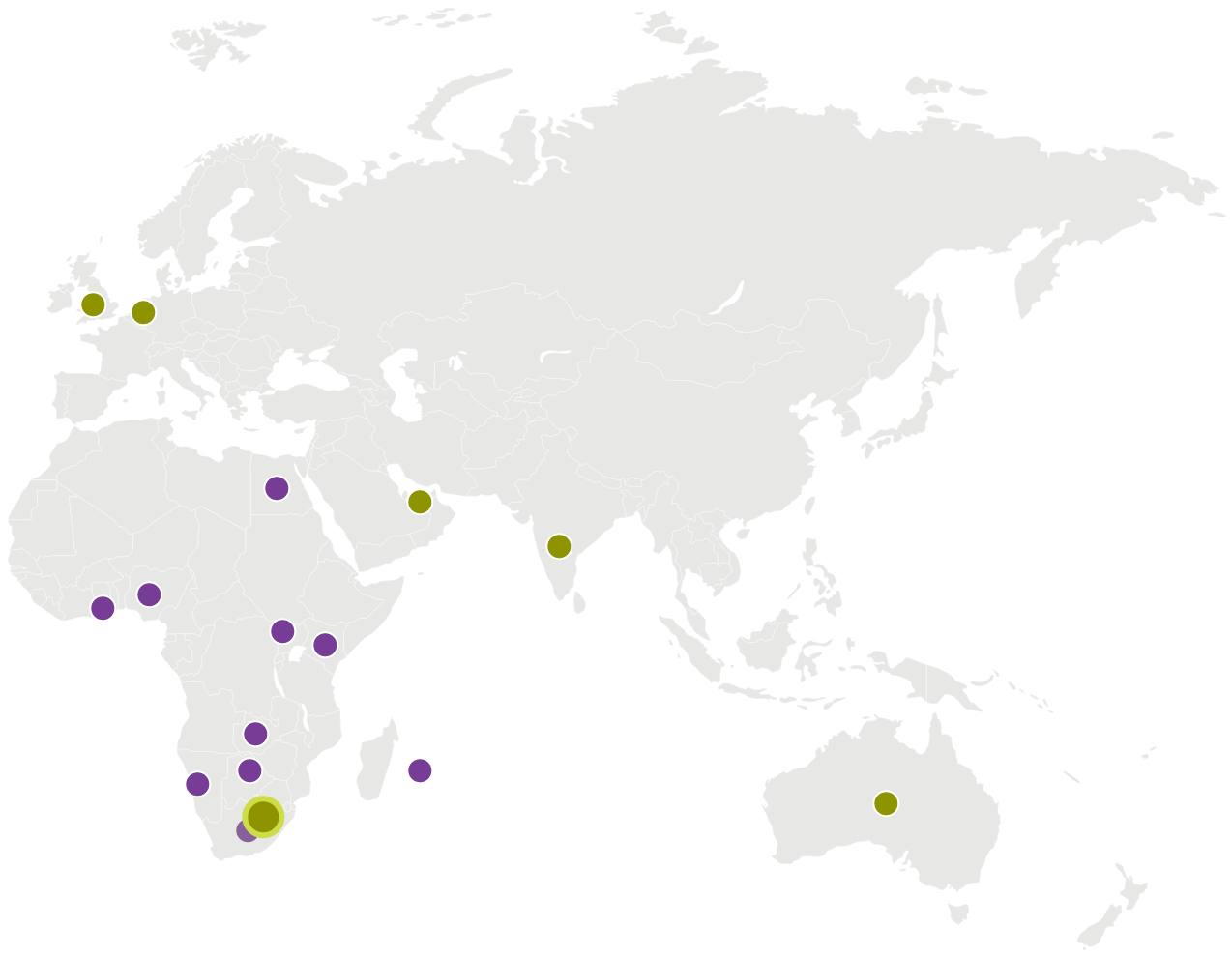 Andile is a multi-geography, multi-service, multi-client business.
"Any challenge can be overcome if you have inspired and engaged experts solving it"
– Pieter Kelbrick, Andile MD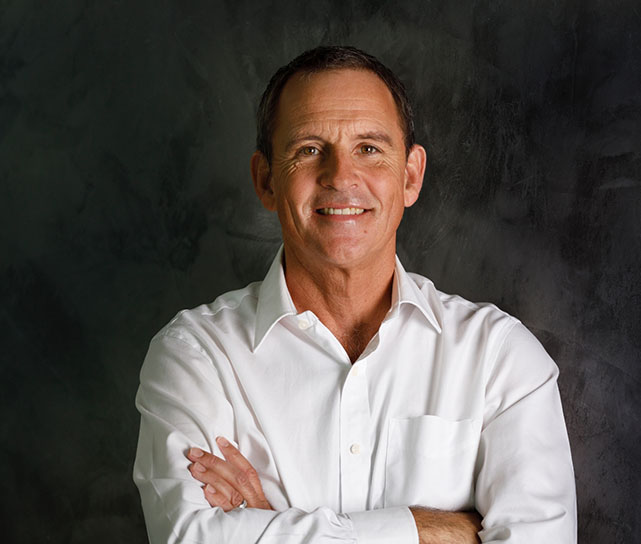 "Any challenge can be overcome if you have inspired and engaged experts solving it"
– Pieter Kelbrick, Andile MD
The world can be a messy place. Caring about who we are, what we give to the world, and how we serve creates a better environment for all.

We honour our colleagues and clients by:

Serving with humility and learning from others
Engaging with integrity
Not participating in triangulation
We love the experience of pushing boundaries and challenging expectations.

We promote employee and organisational development by:

Aiming for total excellence
Embracing all opportunities for learning, including failure
Actively seeking feedback and constructive criticism
Our varied experience in different markets means we know how to be agile and stay on track.

In the face of adversity, we show:

Determination to achieve long-term goals
Resilience to overcome current challenges
Tenacity to go higher and do more
Customised solutions and personal service mean we often make something new.

We create sustainable change by being:

Curiously driven to challenge the conventional
Critically involved in defining the new
Innovative and executing truly original ideas

Andile is part of the 42Markets Group, a specialist FinTech Group, whose companies have decades of experience and deep expertise in Trade and Treasury in Financial and Capital Markets.