- that is Andile Intelligence
a trusted partner in the world of banking.
15 Years of Solid Solutions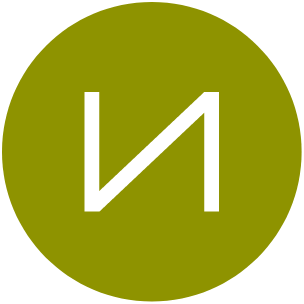 Andile is a partner for Banks and Financial Institutions looking to optimise business, technology, and people performance, and to digitise client experience.
While AI is still finding its footing, Andile has been a trusted partner to banks for over 15 years.
At Andile, we embrace change and new technology while leveraging our expertise and experience to deliver rock-solid solutions to our clients. We actively adapt to emerging trends and cutting-edge technologies, ensuring that our clients benefit from the latest advancements. However, our true strength lies in our extensive experience, which enables us to navigate complexities, anticipate challenges, and provide robust solutions that stand the test of time. By blending innovation with a deep-rooted foundation of knowledge, we deliver unparalleled results that exceed client expectations.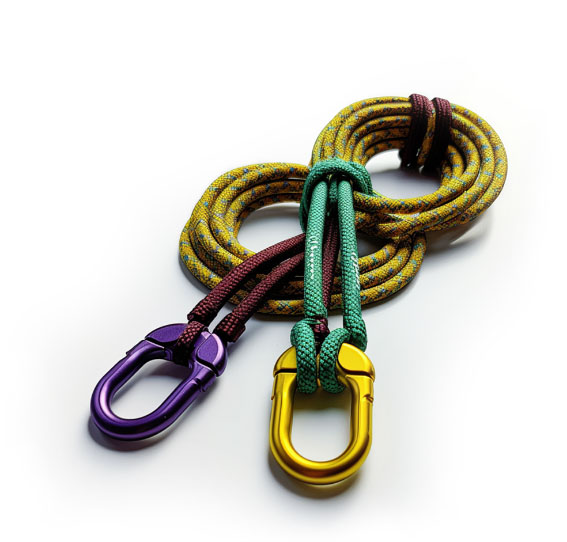 Join in the AI experience!
- that is, Andile Intelligence - proven over time to deliver solid solutions and build trusted partnerships.
In the fast-paced world of banking, it's easy to get caught up in emerging trends and new technologies. At Andile strong client relationships are invaluable.
Andile delivers quality client engagements through long-term relationships on Run, Change and Transform initiatives within client organisations.
We Run Financial and Investment Banking platforms on an outsourced basis for Financial Institutions, help them Change their processes and platforms to compete more effectively in their chosen markets, and are a trusted strategic advisor to those Institutions wanting to Transform their business and technology architectures, using the most advanced and fit-for-purpose technology solutions.

Services to help Banks run their Trade and Treasury units more effectively and reduce TCO.

Specialist Services to streamline Banks' infrastructure and operations and achieve a higher ROI.

Specialist advice and future-state technology to help Banks with their Digital Transformation and Cloud journeys.