Achieve the best results from your IT systems and focus on the core competencies of your business
Having a managed services solution means you have an entire team of professionals dedicated to your core business operations, optimising your TCO, making your life easier.
The Financial and Capital Markets technology landscape is a complex and specialised environment, and the required skills and costs to maintain it continue to increase. We offer a full range of industry-leading services, underpinned by our Managed Services Advisory function.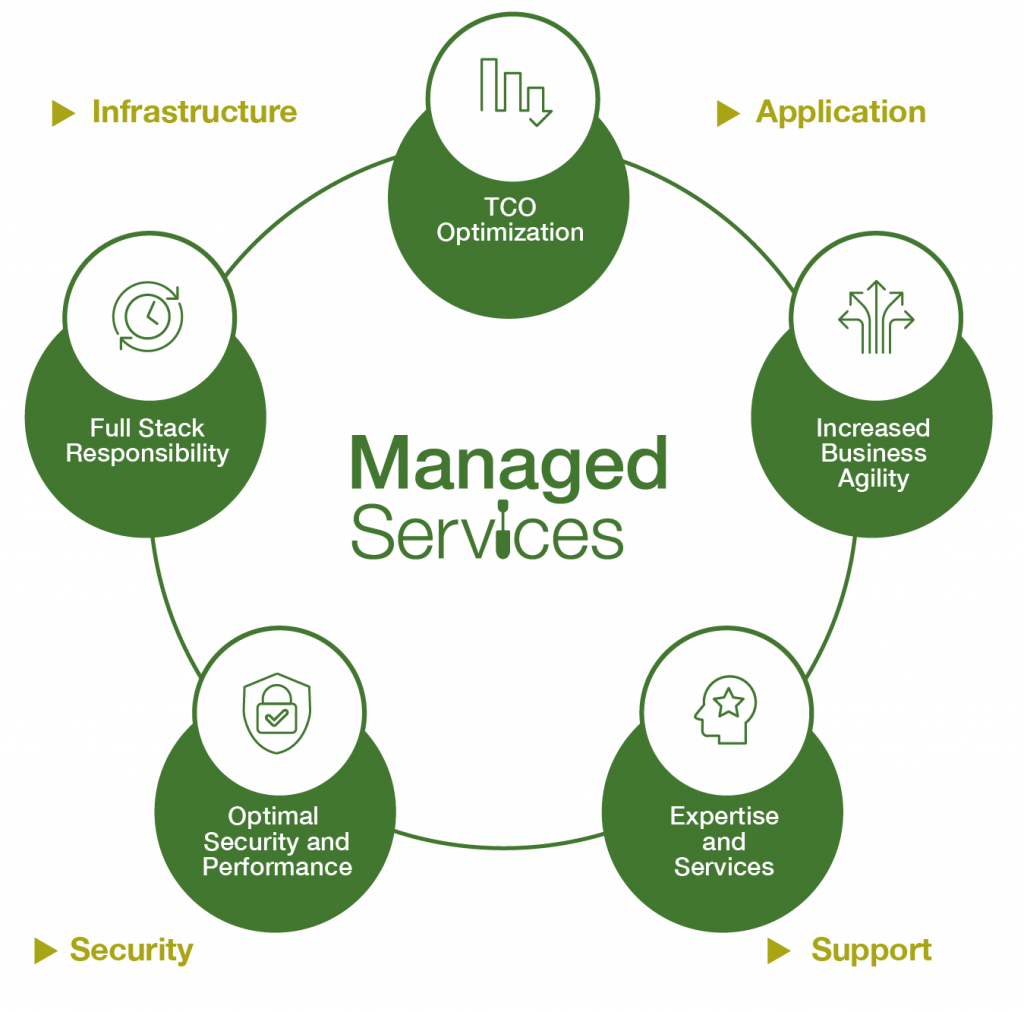 Best practice security architecture aligned to ISO 27001 and NIST
Architected around client requirements for data isolation
Encryption at-rest and in transit
Infrastructure-as-a-Service
Full stack responsibility
Industry standard monitoring and performance optimisation
Scalability for future growth
Standard API interface to upstream, downstream and 3rd party vendors
Customised API integration points available
Self-service portal
Proactive application and process monitoring
Depth and breadth of subject matter expertise and skills
Application Lifecycle Management
Change and release management with a focus on automation
Software development and configuration lifecycle management
Project Management
Business Continuity and operational risk mitigation
Focus on your business, not your IT Infrastructure
Evergreen approach to application releases
TCO Optimisation
What clients say about our service
Other Run the Bank Offerings
Adenza's Calypso Platform offers end-to-end trading, treasury, risk management and regulatory solutions. Calypso releases maintenance upgrades monthly, increasing the need for businesses to constantly ensure that they are on the latest release, so they can reap the full benefits of the software. Explore more
Andile's team brings their specialised skills and ability to offer tightly defined, high-caliber support services for capital markets. Explore more
Servicing the top global Trade and Treasury vendor systems used by our global Banking clients…

Services to help Banks run their Trade and Treasury units more effectively and reduce TCO.

Specialist Services to streamline Banks' infrastructure and operations and achieve a higher ROI.
Andile's continuously invests to ensure that we develop, and implement, world class standard project delivery practices to ensure quality and speed of delivery for our clients.